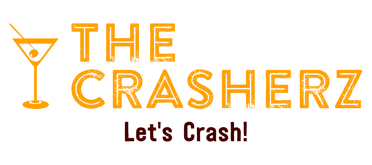 Love is in the air...
And there is nothing like having your friends and family jammin' on the dance floor together on your wedding day!
Throwing you and your guests the BEST party is what we do!
The Crasherz will ensure that not only will you and your guests have the most memorable night of your life as you dance the night away, we promise a seamless, personalized, detailed process up until THE WEDDING DAY! We guarantee an incomparable experience.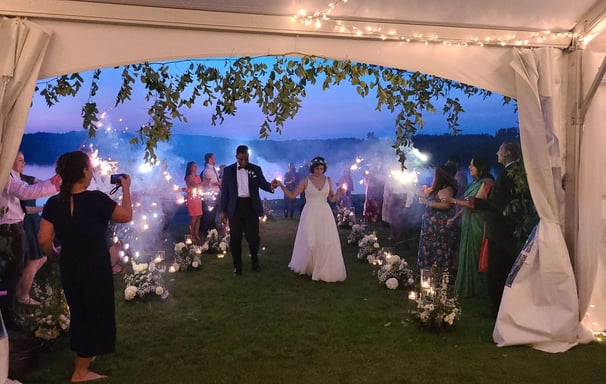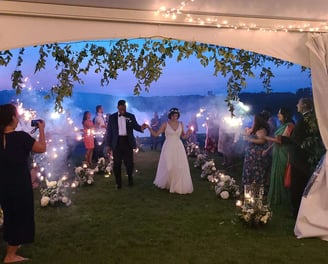 Ceremony
This is the moment you've always dreamed of....
Let the Crasherz provide the soundtrack to your perfect Wedding.
Whether classical, modern, or traditional music, we offer string ensembles, harpists, violin, keys, flute, acoustic guitar, vocalists and more.
We facilitate prelude, processional, recessional and postlude, provide mic and stand for the Officiant, recorded music or live musicianship, sound and tech.
We will diligently work with you to ensure your every vision.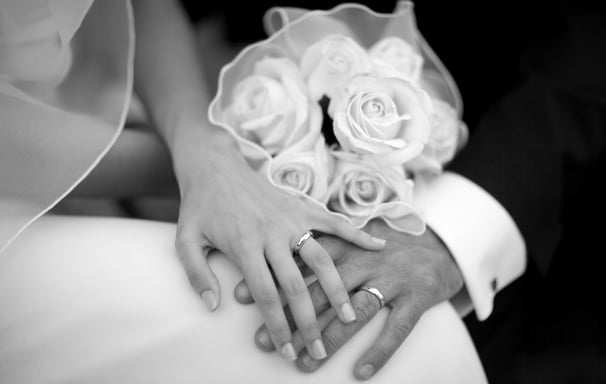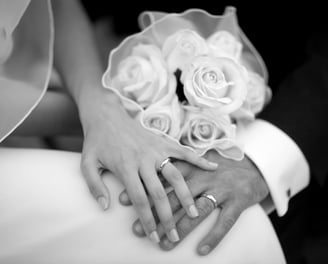 Cocktail/Dinner Hour
From a solo, duo, trio or quartet, we have the perfect live music ensemble readily available for you and your guests to mingle and connect during Cocktail and Dinner hour!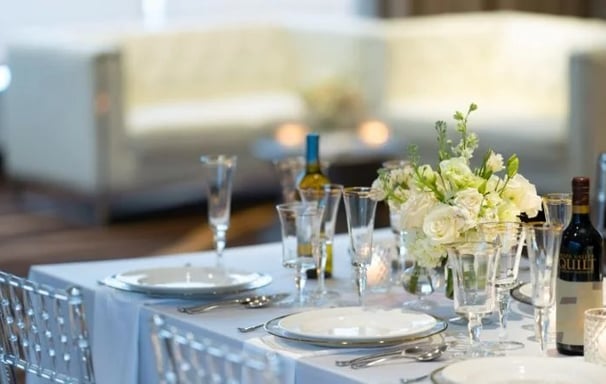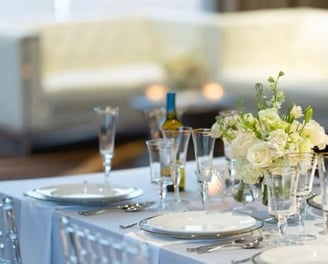 Reception
Now we're ready to party and get everyone on the dance floor!
Having the right entertainment will make or break the night. The Crasherz are experts at facilitating the formalities, keeping the party rockin' and the dance floor packed ALL NIGHT!
We guarantee you the Wedding of your Dreams and the Party of a Lifetime!
We will exceed ALL expectations. #LetsCRASH